Sov i en seng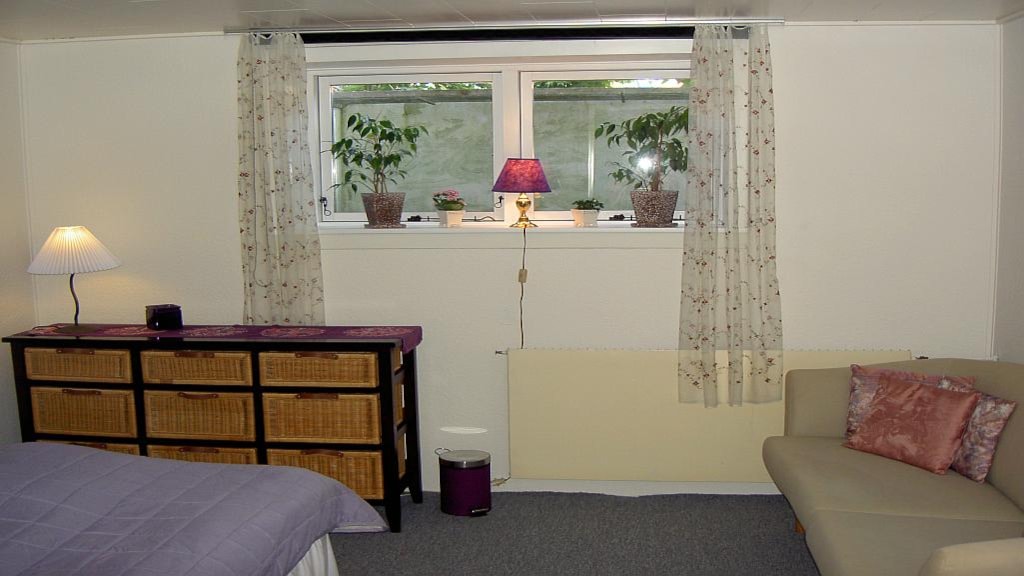 Bright room located in the basement in the center of Sønderborg.
The price includes free Wi-Fi, towels, bed linen and the use of a washing machine and access to the garden.
The room is equipped with a refrigerator, flat toaster and water boiler, as well as TV. 
Prices:
1 Person   DKK 400,- per night
2 Persons  DKK 500,- per night
Breakfast  DKK   50,- per person
Lunch box DKK   50,- per person